ABOUT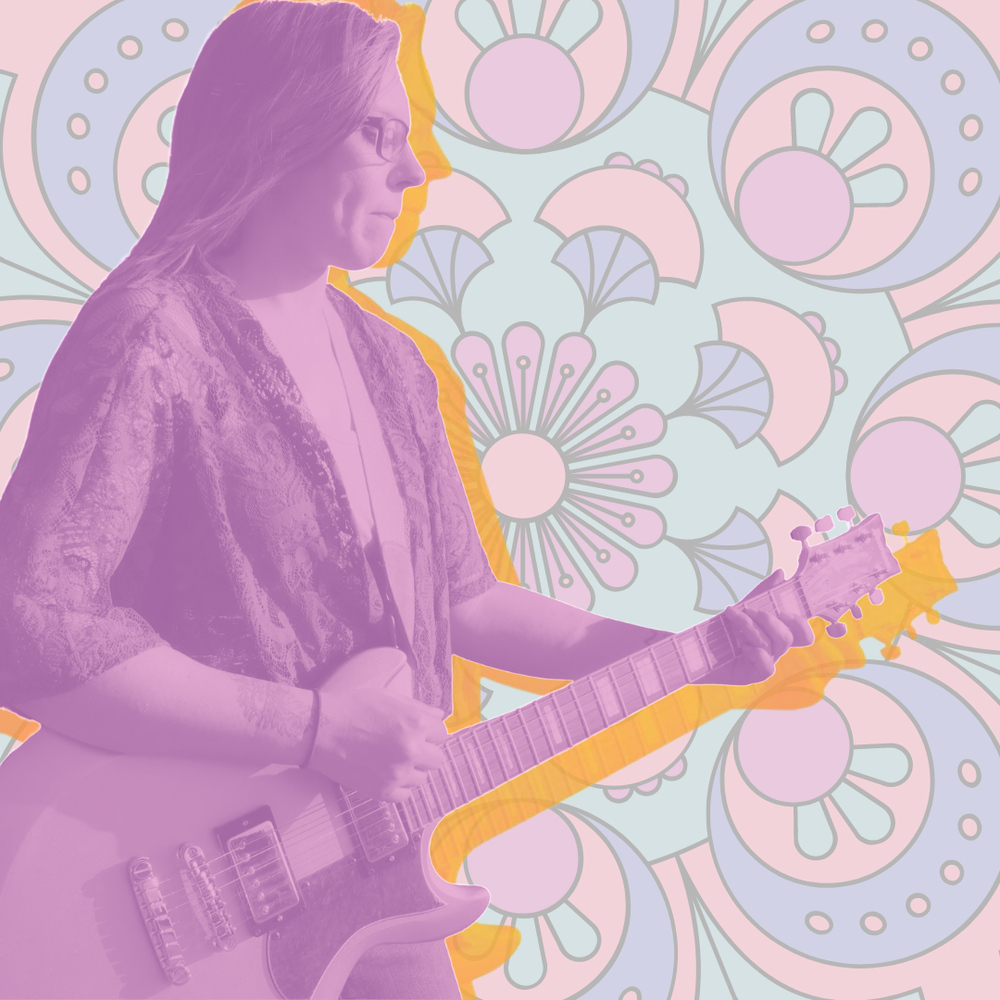 Robyn Mackenzie is a singer/songwriter hailing from Santa Fe, New Mexico. She began her musical journey at the tender age of 4, when she picked up a violin for the very first time. From there she dove into the world of songwriting, releasing her first album "Liberal Media Bias" to friends and family at age 14.
Robyn's influences traverse era and genre, from the mind-bending sounds of the 60's to 90's grunge and triphop. Her work has been described as "psychedelic, textural arrangements of haunting harmony rock" and has been compared to Debbie Harry, Nirvana, Lorde, and Zero 7.  Her songs explore themes of spirituality, social justice, and mental health, with an emphasis on empowerment and healing. 
What listeners have to say about Robyn:
"Haunting, beautiful, and memorable." 
"Catchy, femme-fatale alt-rock." 
"This stuff demands repeat listening, but not for clarification, for all the pieces are in beautiful harmony, all supportive and pieces of something grand."